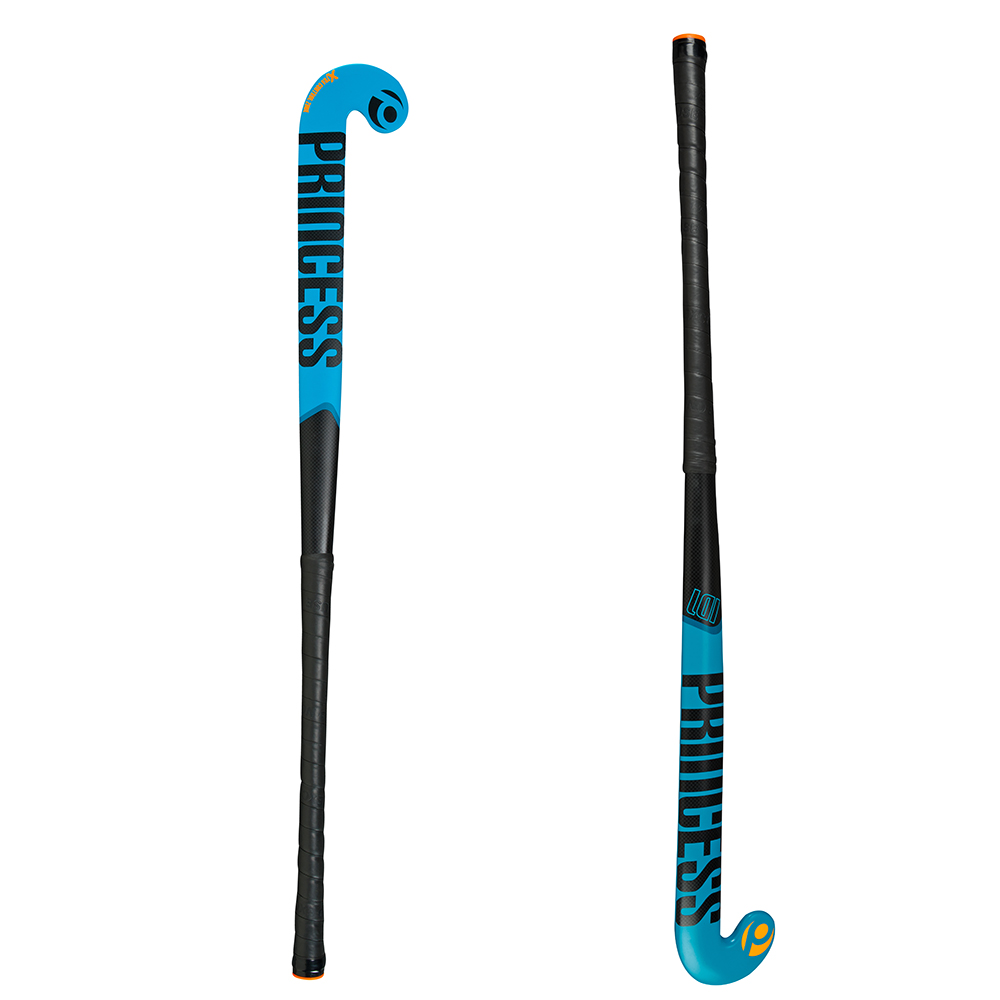 Sticks
The Princess Sportsgear collection of composite and wooden sticks.
See ALL STICKS
Accessories
High quality clothing, balls, masks, shinguards and more.
SEE ACCESSORIES
Top Seller
The Princess 7 Star. Available in SG9 | SGX | T14. Get it while it's hot!
SEE TOP SELLER
All your hockey needs in one online shop
The Hockey Guy stocks all your hockey accessories, shoes and sticks. If you do not see the product you are looking for, please email us at sales@thehockeyguy.co.za for further enquiries
All about the Hockey Guy
The Hockey Guy is here to deliver the best quality products and the best service, because we are your online solution in hockey equipment. Read more
ABOUT THE HOCKEY GUY HERE
.
Terms and Conditions
All about returns, terms and conditions and our privacy policy on our
LEGAL STUFF
page.
Get in touch
We ship for free to the Western Cape
sales@thehockeyguy.co.za
0824421442